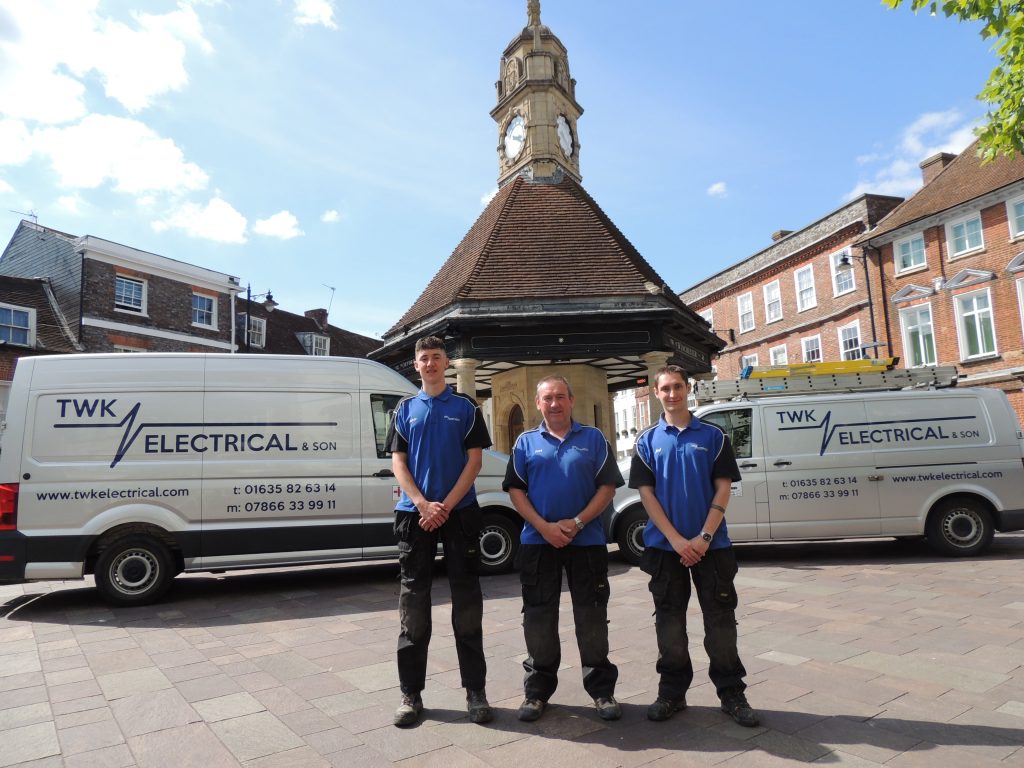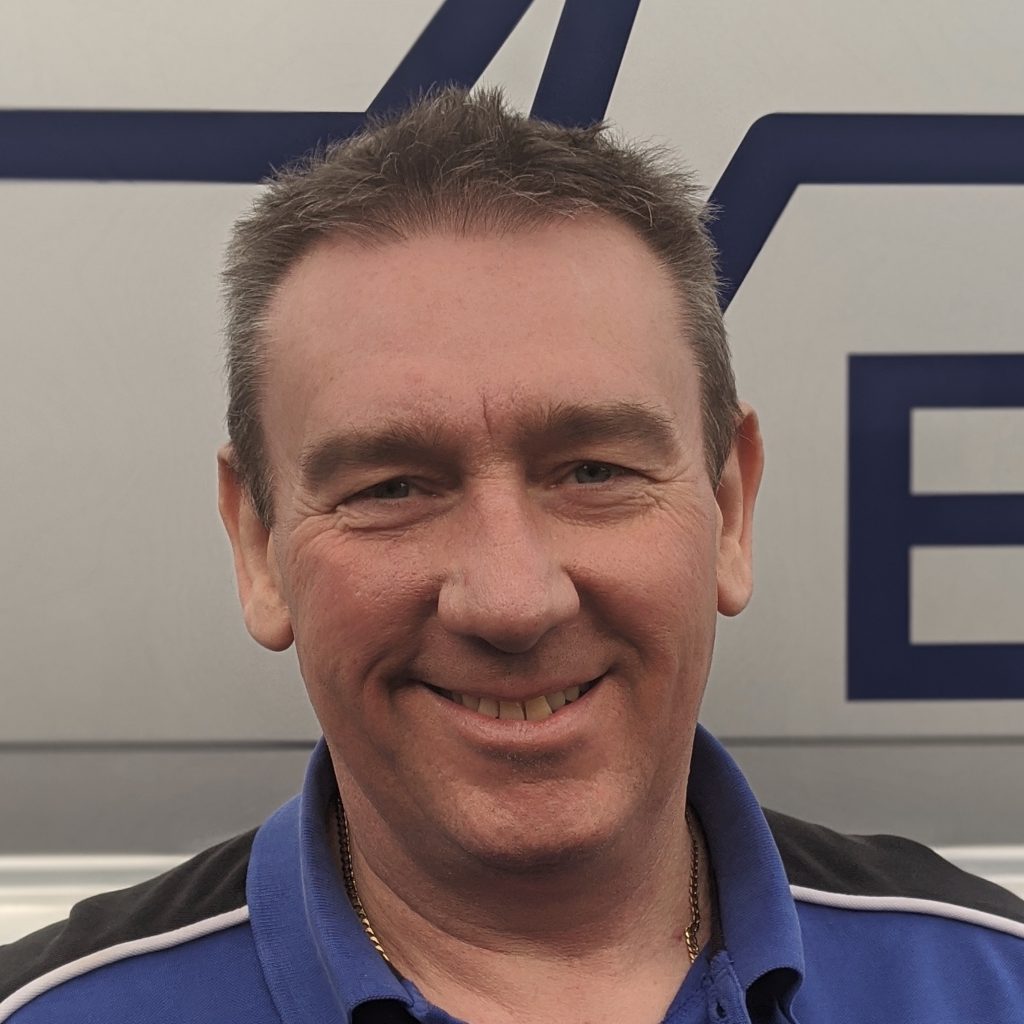 Tony:
Tony started as an electrician's mate at 21 years old and put himself through night school before a 20 year career at a brewery as an electrician. During this time, he gained knowledge of commercial electrical work along with general electrical maintenance. Tony also became dual skilled in mechanical maintenance and IT software fault diagnosis. He started TWK electrical in 2009. In his (very limited) spare time Tony enjoys going to the gym, walking with the ramblers and spending time with his family.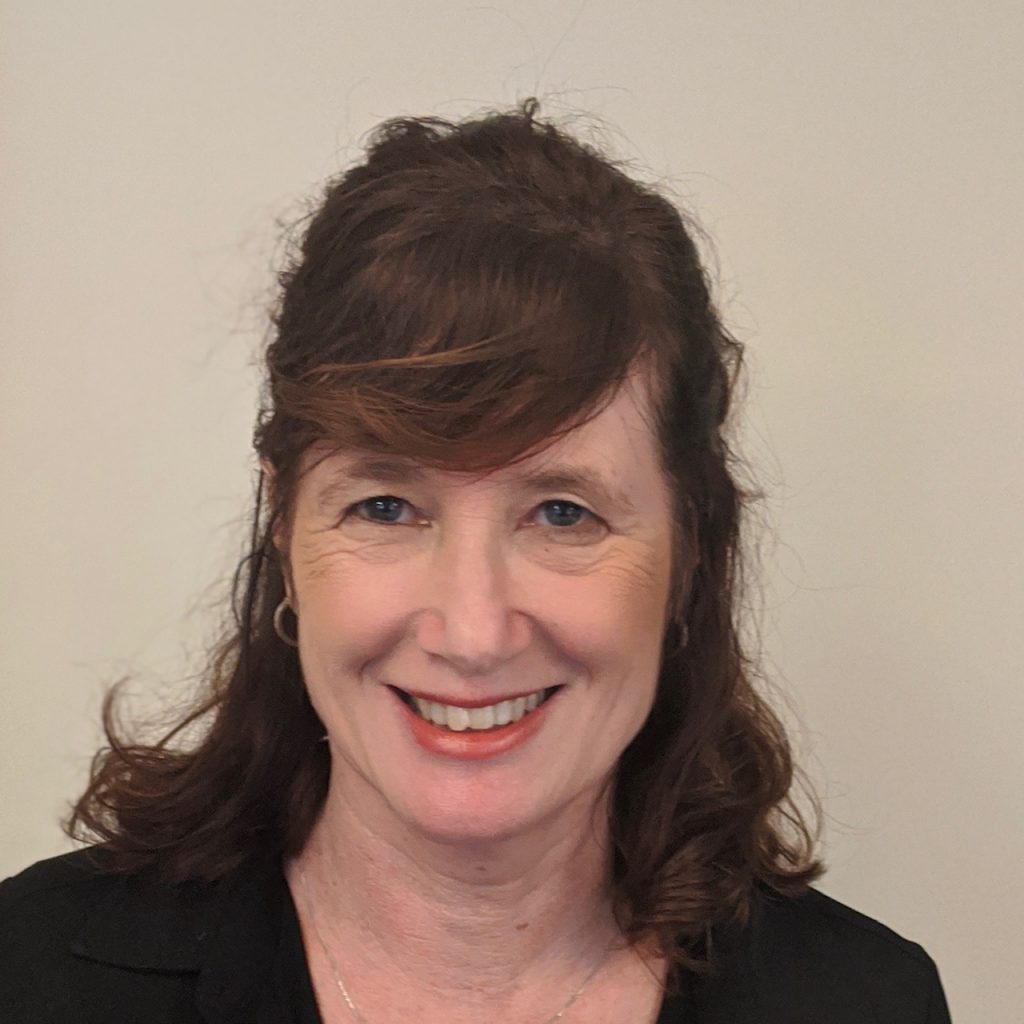 Shirley:
Shirley is the wife of Tony and mother of Jed and his 2 sisters. She is half owner of TWK Electrical and looks after the books and payroll alongside looking after her 2 grandchildren.
In her spare time Shirley likes to go to the gym, walk with the ramblers and drink far too much costa coffee.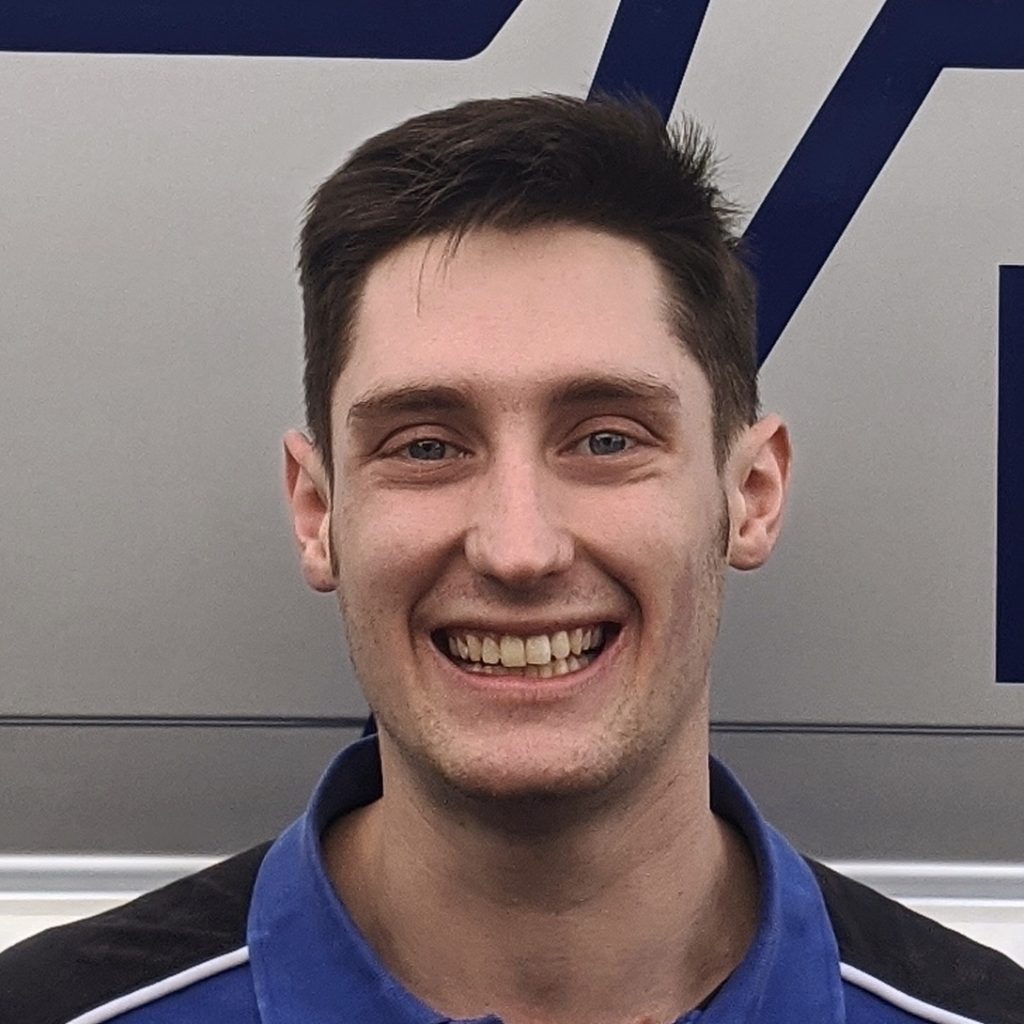 Jed:
Jed is Tony's son and started TWK electrical as an apprentice when he finished school at 16 years old in 2014. He has been fully qualified since March 2018 and has since completed the 18th edition course. In his spare time, Jed enjoys going to the gym, seeing live bands and booking (too many) holidays.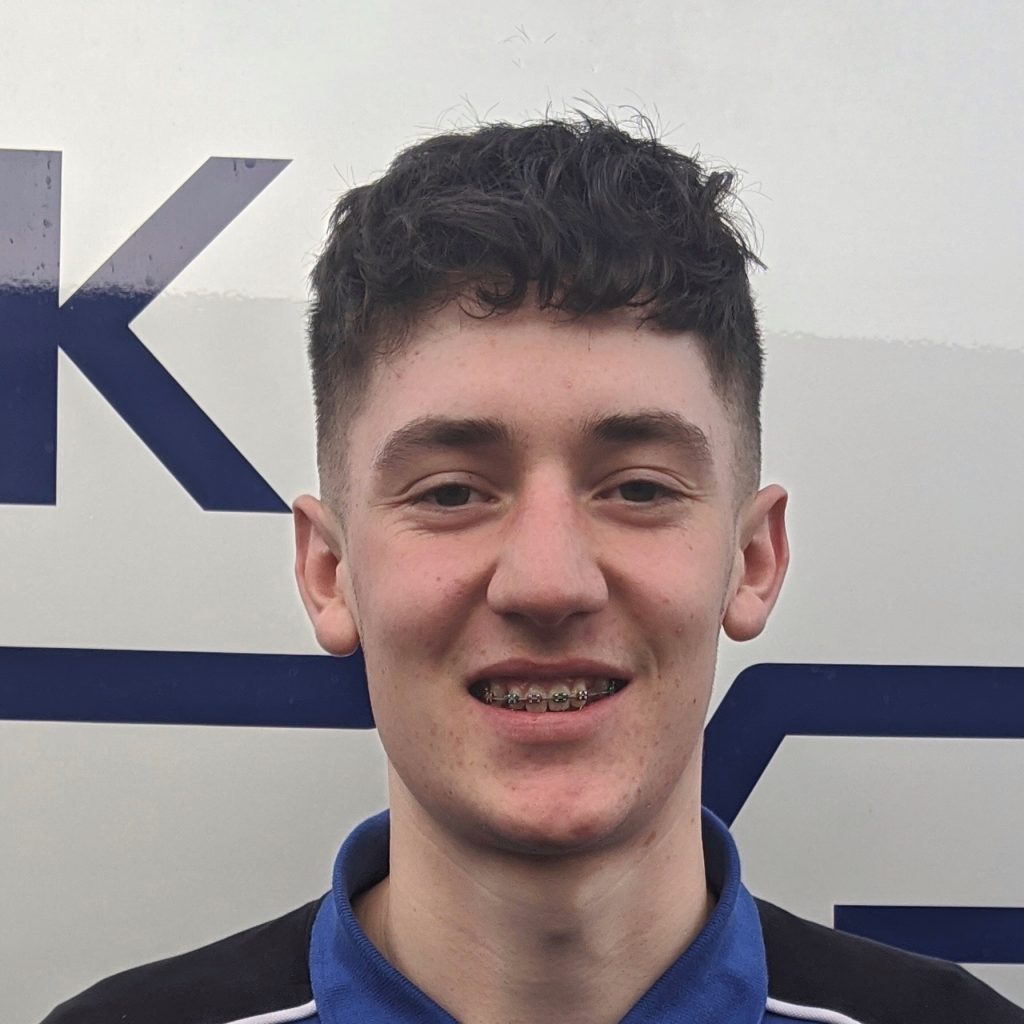 Jamie:
Jamie started TWK electrical as an apprentice at 16 years old in September 2019. He is currently doing day release at BCOT (Basingstoke college of technology). In his spare time Jamie plays football with an 11-a-side team along with 3 different 5-a-side teams. His other hobbies include going to the gym and fishing. As he's over 6'4", he almost never needs a ladder to change a pendant!